Blog
Storm Water repairs
Jun 04, 2021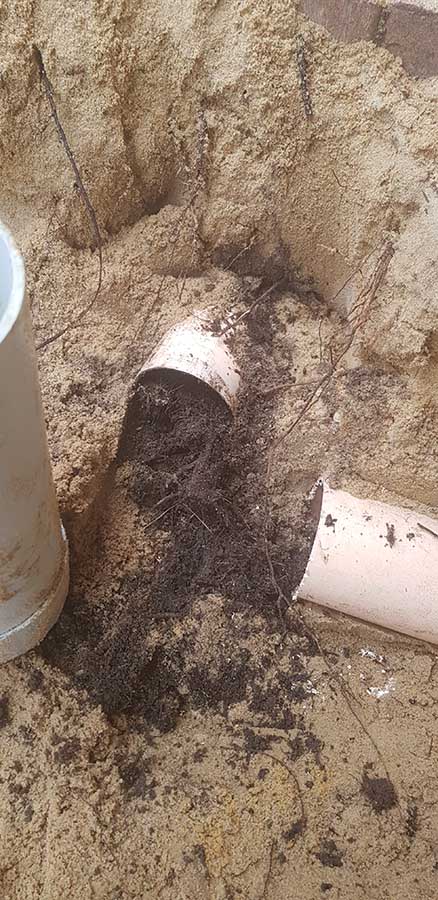 Storms can cause extensive damage to homes in Perth. Here in the west, we have had weeks of relentless rain, occurring on an almost daily basis. Perth's residential gutters, downpipes, and storm water systems are often inadequate and poorly maintained, so that when a decent amount of rain occurs, these systems often fail. Usually there are many factors involved. Ceilings and foundations can be damaged, and, flooding can cause substantial problems. A well designed and properly maintained storm water system, will help to avoid all these issues.
Halligans Building can provide the following services to the home owner.
Gutter Guards – BAL rated.
Gutters and downpipes system redesigned and installed.
Stormwater pipes installed.
Plastic modular soak wells installed.
Mini excavator and tipper service.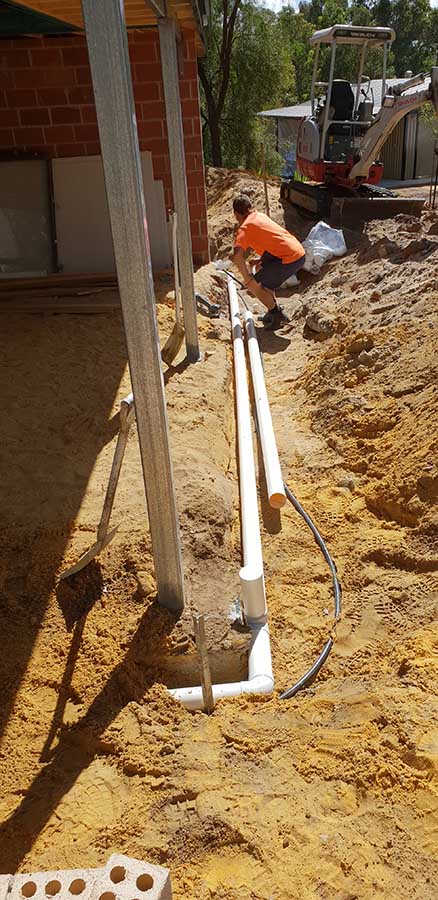 < Back to Blog