Home Renovations and Carpentry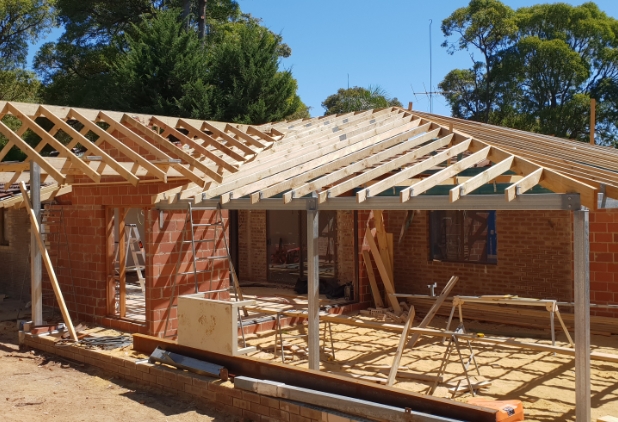 Home Renovation Builder
Halligans Building construct all types of home renovations and offer a range of services including:
Home Extensions and Granny flats.
Kitchen and Bathroom Renovations.
Wall removal.
Wall construction: timber stud or brick.
Beam installation: Steel and timber.
Windows and doorways fitted.
Roofs extended and re pitched.
Carpentry and structural steelwork.
Halligans Building are Registered Building Contractors BC9365.for all kinds of home renovations and home extensions Carpentry and Building work.Home renovation work can be easy when you have the right experience, materials, and tradesmen, and also if the building project is coordinated in the right sequence. That is exactly what we do, day after day, in the Armadale, Roleystone and Perth hills areas. Let us take on the hard work for you, whilst you sit back and enjoy the journey. No stress! Just a great job on time and on budget – every time. Talk to Kieron on 0418240404 to find out more.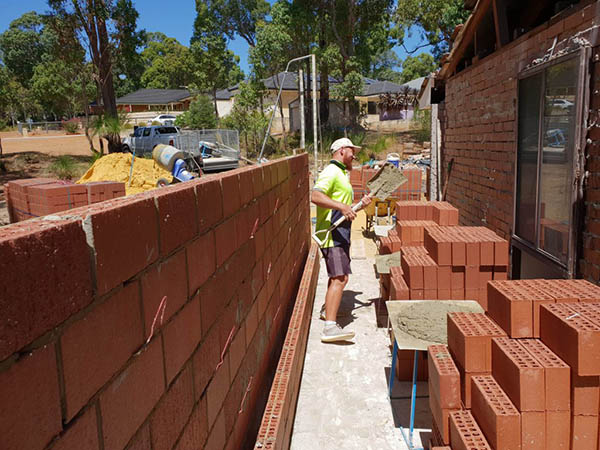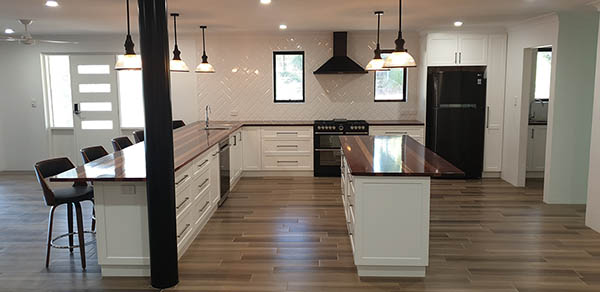 Halligans Building for all your Home Renovation Projects.