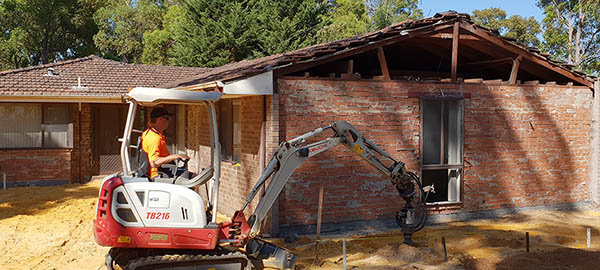 Carpentry and Home Repairs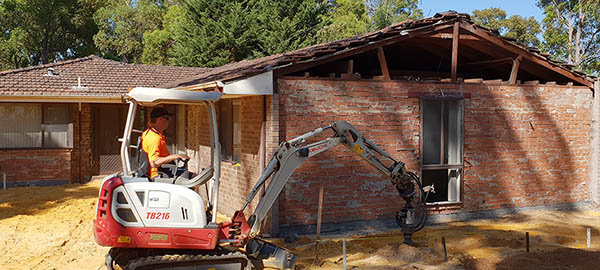 Halligans Building provides a first-class home building repair service which includes:
Carpentry and all general repairs.
Roof plumbing repairs.
Gutters and Gutter Guard; BAL rated installed.
Storm water repairs.
Mini earthworks service.
Site works for home extensions, mini tipper Truck and mini excavator.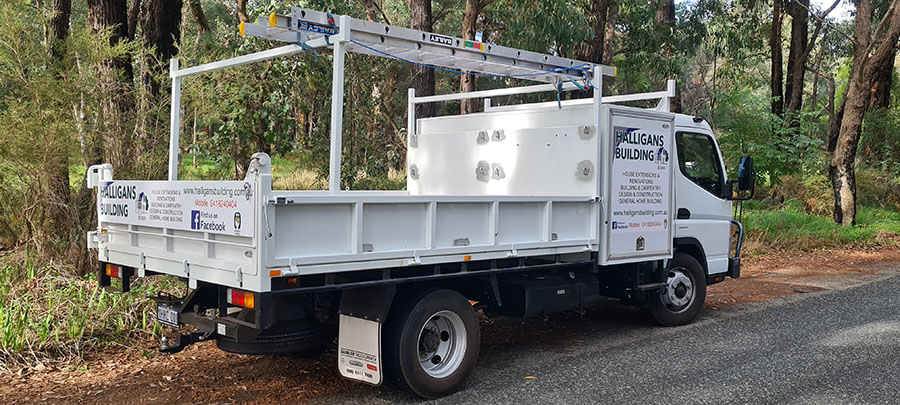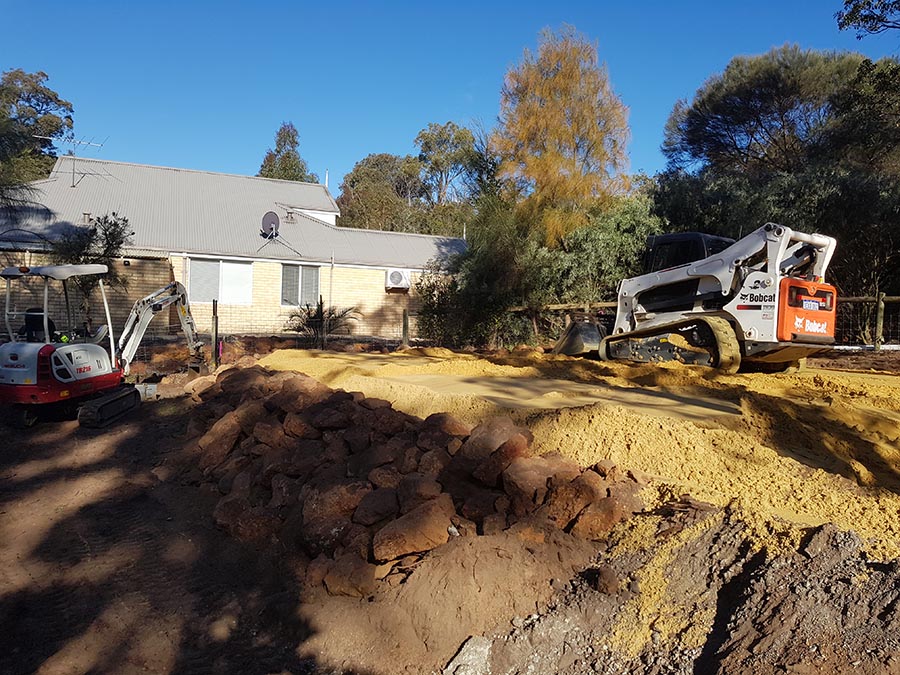 Registered Building Contractors BC9365
Fully insured business with 29 years' experience in home building.
Insurance home repairs.
All general home repairs.
Prompt and first-class tradesmen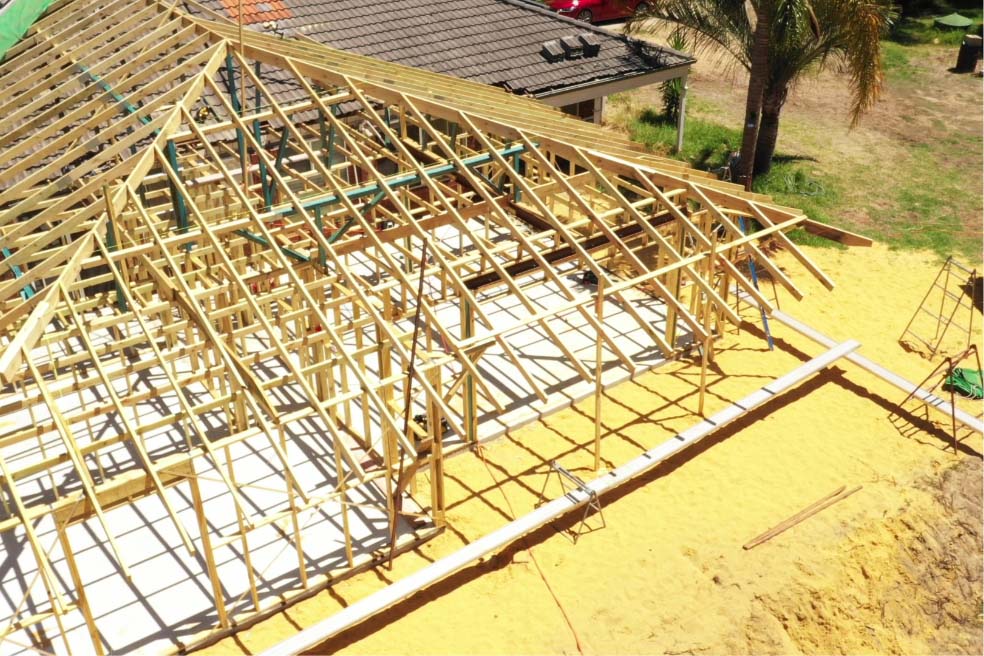 Halligans Building are experienced in all aspects of home building, renovating and home repairs. If you need a home repair direct, or if you need a builder for home insurance repairs, call Kieron to discuss your requirements. We would be happy to help you.