Blog
Organizing the building site for a new Home Extension or renovation. Halligans Blog
Jul 14, 2022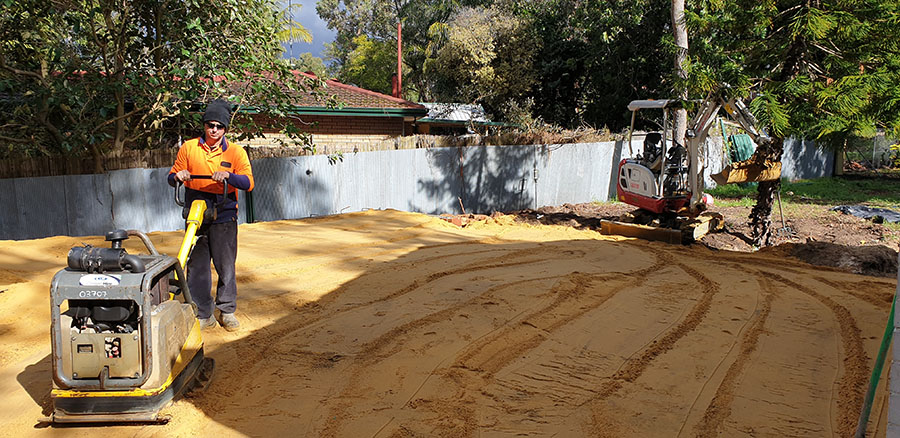 Ok now you have your Owner Building permits and council approved plans and CDC (Certificate of Design Compliance) and you are now ready to start building. Building Site organisation is a must for Home extensions and Home Renovations.
Off course every building site can be different and can present different challenges such as terracing
or benches, retaining walls and stone pitching. Maybe your building on stumps and you may need some levelling under alfresco or verandas, so a site organization plan is a good place to start looking at things, like access for trades and materials, concrete ect, a good plan will save time and shifting materials later and save money too. I would say be as efficient as possible and think ahead to avoid mistakes.
There is no exact science of how to approach a home building site, you just have to take in all the factors and prioritize the order in which you do the tasks. It is often best to do all siteworks and pipe laying, services ect, and then clean up site so as to get the best access for trades and materials, parking , storage etc. I do know that a poorly planned site is dangerous and leads to kaios and your trades may need to park down the street, and they wont be happy. Also a good practice is to schedule your trades so that not everyone is there at the same time looking for a parking space on a limited site having to bring tools and materials in.
one example might be do you need a rock breaker? If you do they can be quite large and cumbersome, so they need good access. There's no point getting packs of bricks delivered ahead and put in its path, Schedule bricks later and do the rock breaking first. This all sounds logical, well it is if you plan first. Just think of the order in which you carry out the work and what's needed for each section and you should get the best results providing all the players work with you. Remember a neat building site is gold. Suppliers and trades don't always work to your time frames so you will need to factor that in when getting quotes. The cheapest are not always best if they cant fit you in when you need it. That's why as builders we have established good relationships with our Trades and Suppliers where possible.
Halligans Building BC9365 can assist owner builders in many ways from a complete home design and build to.
. Arranging all drawings, engineering, BAL, Energy, building permits, watercorp permit.
. Site supervision for owner builders
. Earthworks- sand pads, retaining walls, gravel drives, storm water systems, demolition and removal
. Carpentry and Building Trades.
. Landscaping
Start your building process the best way contact Kieron 0418240404 cheers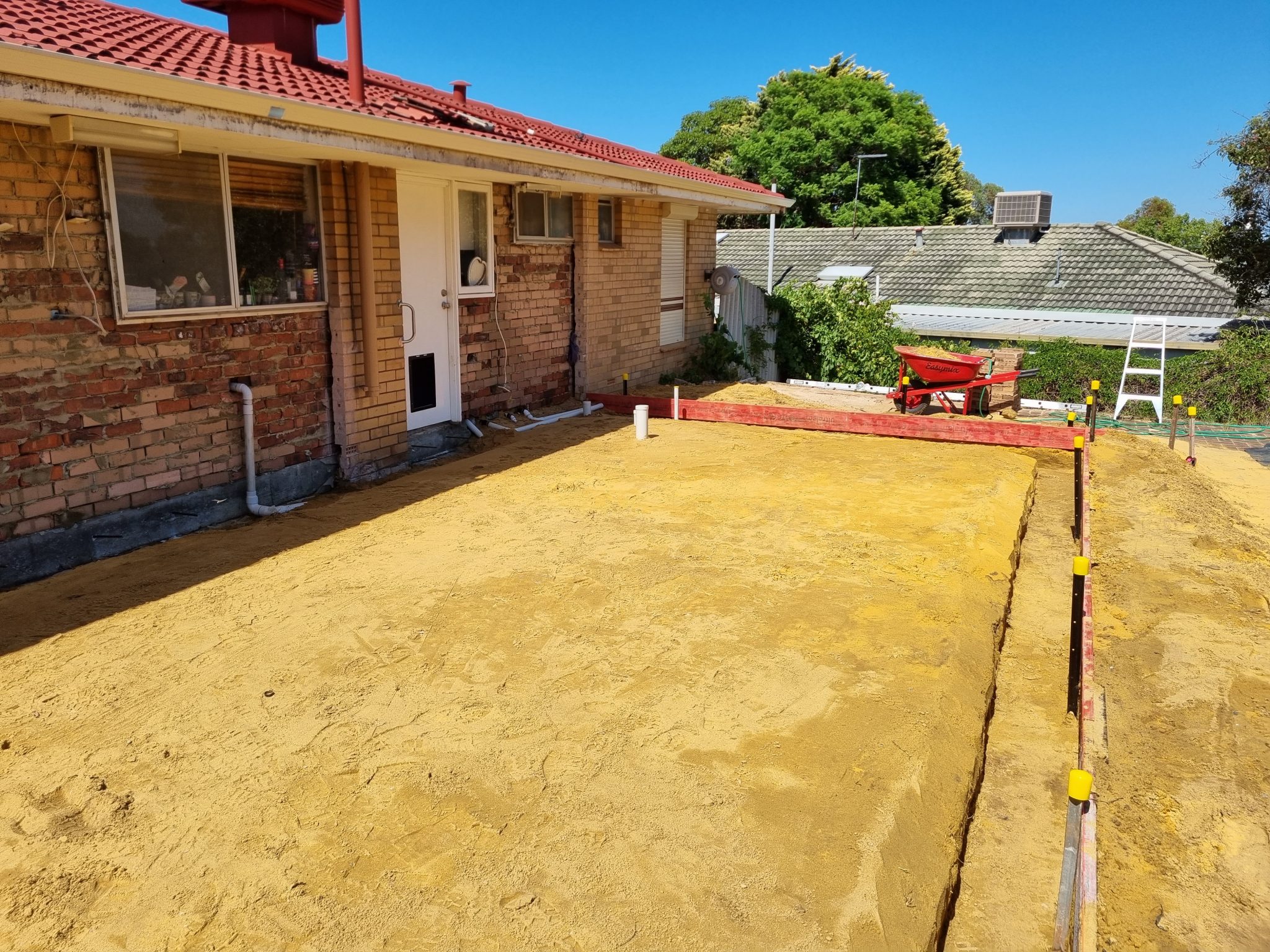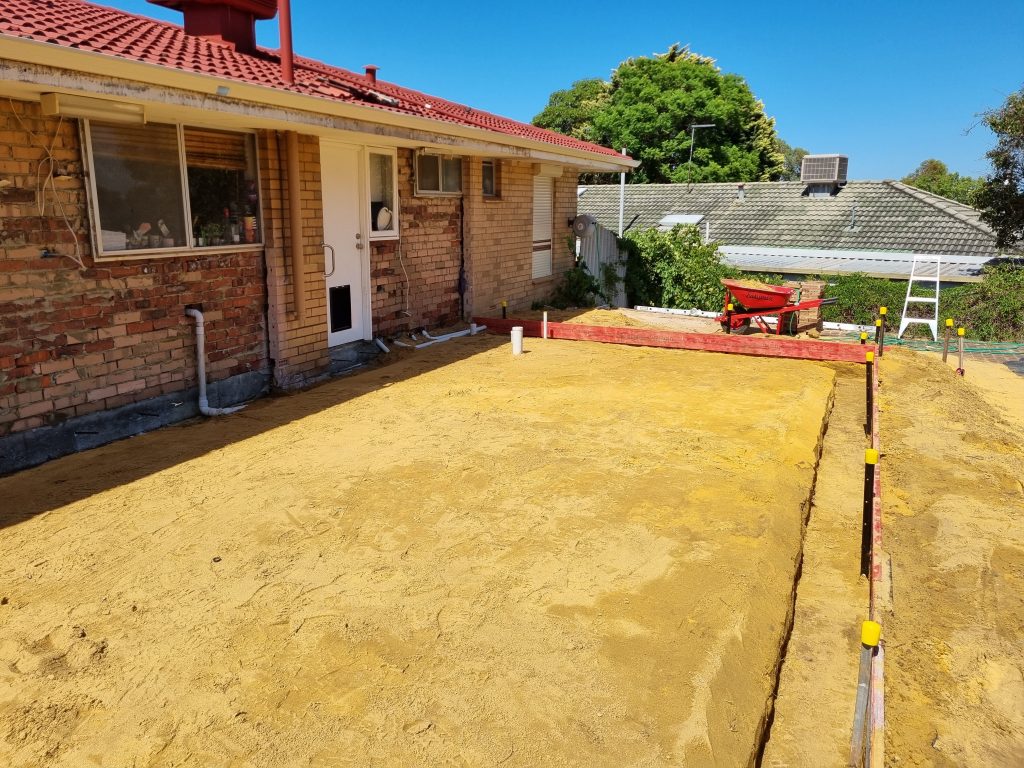 < Back to Blog