Blog
Design & Drafting
May 21, 2021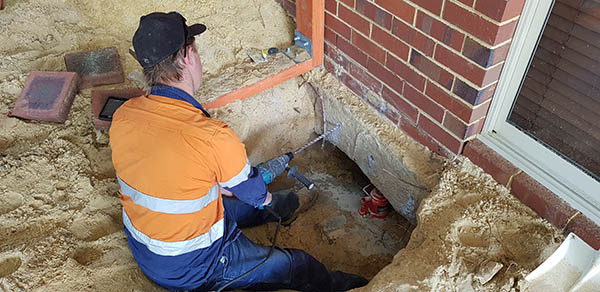 Halligans Building is a one stop shop for your home extension and home renovation requirements. We prepare and arrange all of the following services that maybe required to obtain a building permit for your project:

CAD in-house architectural drawing service in house.
Design and construction service.
BAL Bushfire rating.
Energy efficiency reports.
Engineers' drawings and certification.
Building Permit.
Town planning approvals.
< Back to Blog